TutuApp is the very best unofficial app store in the world. It offers a user experience similar to that of the official app store, and it provides thousands of apps and games. There is one difference though – TutuApp apps and games are completely FREE.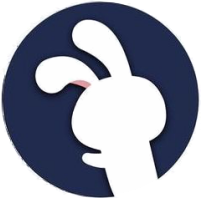 It gets better
Many of the apps are modded with extra features, and you don't need to jailbreak to download it. Check the video below for a full step by step guide and download links.
What is TutuApp Installer?
Among all the other app installers released recently, It is arguably the most comprehensive. We can access all sorts of content through it, including apps that you would generally have to get from Cydia and all the paid content you could want. TutuApp offers us access to content we couldn't get anywhere else, all without a jailbreak and all for free. And, for those of you that are concerned, your Apple warranty will be perfectly safe. Here are some of the best features of Tutu App.
TutuApp VIP Features:
Tutu App is incredibly comprehensive, offering users a massive choice of apps and games. All explained below visually.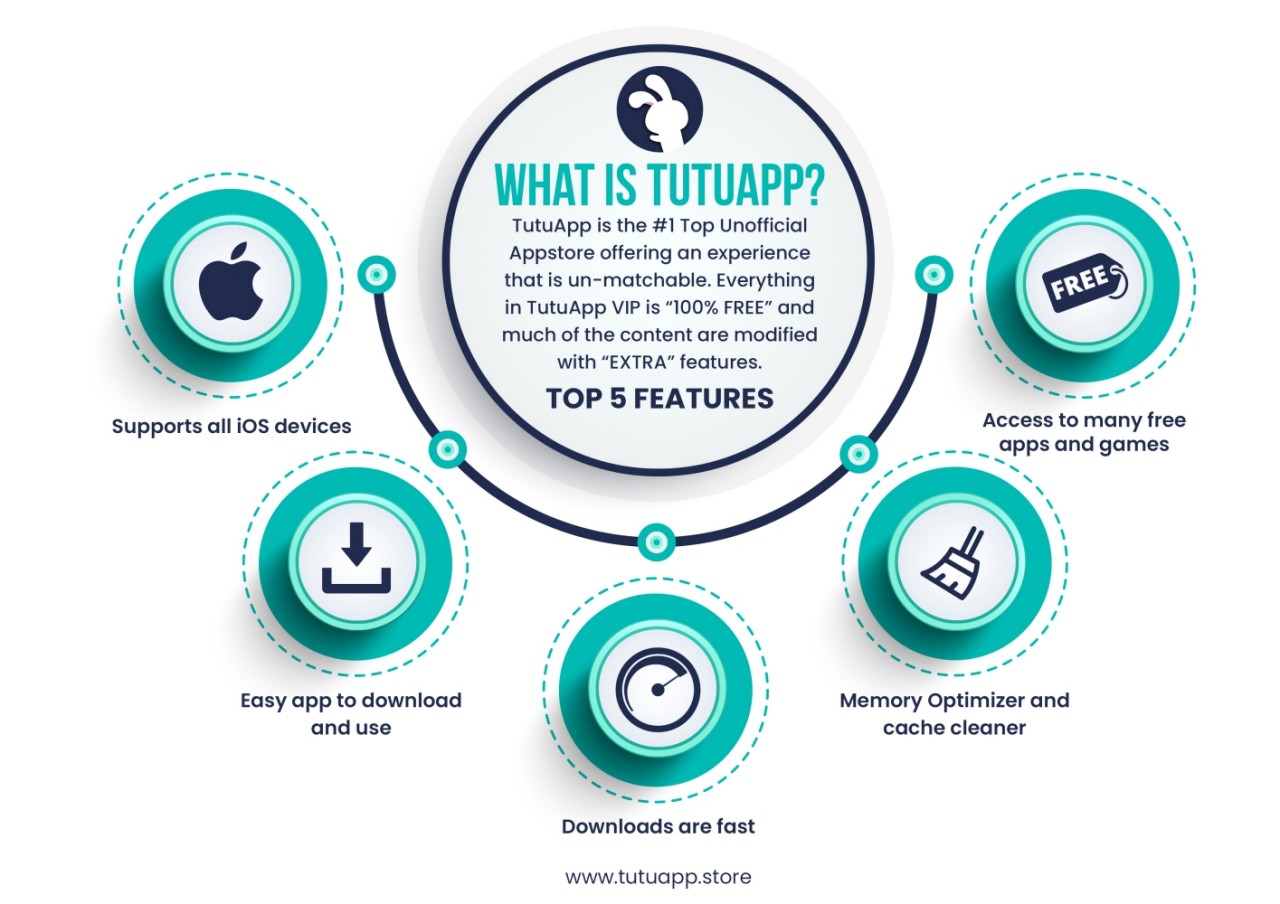 App Store Apps – plenty of iOS app store content for the iPad and iPhone
Exclusive Apps – Cydia tweaks, music streaming apps, movie apps, screen recorders, games emulators and more
Modified Apps – favorite apps that have additional features added, such as Musical.ly, Spotify++, FaceTune and more
Supported iOS Versions :
TutuApp works on all iOS devices on the following iOS versions:
iOS 12( New Release )
iOS 11( down to iOS 7 )
iPad( tablet )
But wait, there's more
TutuApp also supports Android devices. And you can use it on your Windows PC or Mac computer with Windows
How to Use TutuApp :
Tutu App is as easy to use as the official app store is:
Find the icon on your mobile or desktop home page and tap it
Have a browse through, see what's available or search for a specific app or game using the search bar
Tap the app you want to download and follow the in-app directions to install it
When it's installed, you will see the new app icon on your home screen.
TutuApp VIP offers a considerable number of apps and games to choose from, and anyone can get something out of it. With no jailbreak needed and two versions to choose from – free and paid – it's the ideal choice for those who can't install Cydia right now.
Let us know how you get on and make sure you get all the latest updates to this page by liking us on Facebook and clicking on Following>See First.